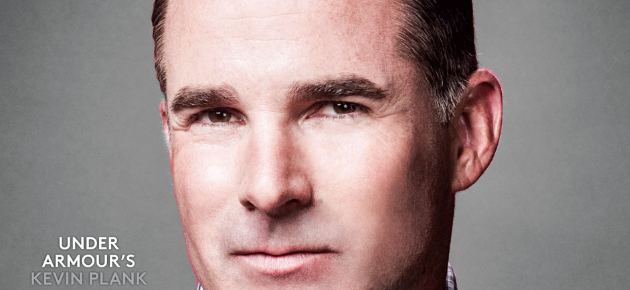 The CEO of Under Armour, Kevin Plank, made some interesting statements this week. Kevin actually praised the much hated president of the United States, Donald J. Trump. During an interview with CNBC, Kevin Plank said the following statements:
"To have such a pro-business president is something that is a real asset for the country. People can really grab that opportunity."
"He wants to build things, he wants to make bold decisions and be really decisive,"
"I'm a big fan of people that operate in the world of publish and iterate versus think, think, think, think, think."
Twitter was quick to attack Kevin Plank's comments and began to cry a Under Armour boycott. What do you think about Kevin's statements?