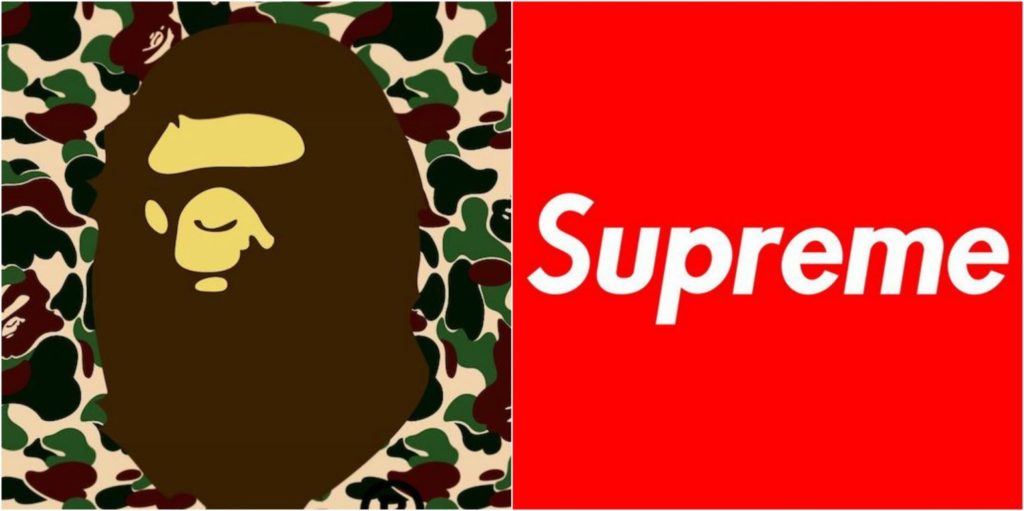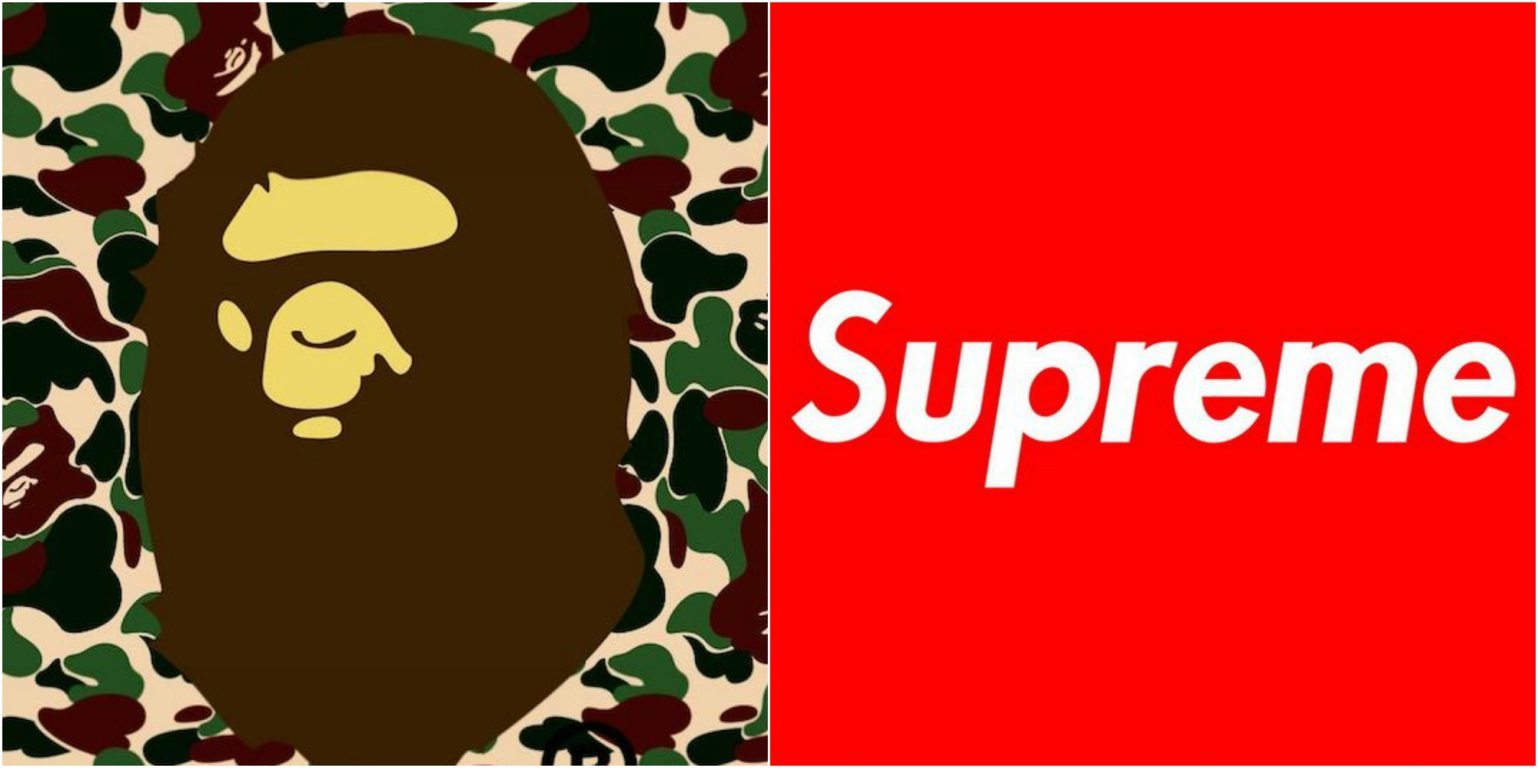 BAPE and Supreme are considered among the top streetwear brands in the fashion industry today. Over the years, both brands have established a reputation for having unique designs and delivering quality apparel. Through great apparel, notorious collaborations, and brilliant marketing, both brands have created a cult like following often selling out of merchandise within the first five minutes of release. Many consider these brands the best two streetwear brands available today.
Regardless of the admiration for the brands, price always seems to be a topic of conversation. Many fans and customers often complain about the high prices BAPE and Supreme charge for their goods. While debate of which brand is better will continue for years, the debate for which brand is more expensive can finally come to an end as we have done the research to compare prices between the two brands. We compared the average cost of the three main selling categories for the two companies which include; outerwear, pants, and t-shirts.
The average cost was calculated by computing the prices of three items for each category in the low, middle, and high price range. For example, outerwear average cost was calculated by using the prices of the lowest priced outerwear item, a middle priced one and the highest priced outerwear item. The prices for each brand were acquired by each brand's respective website us.bape.com and supremenewyork.com.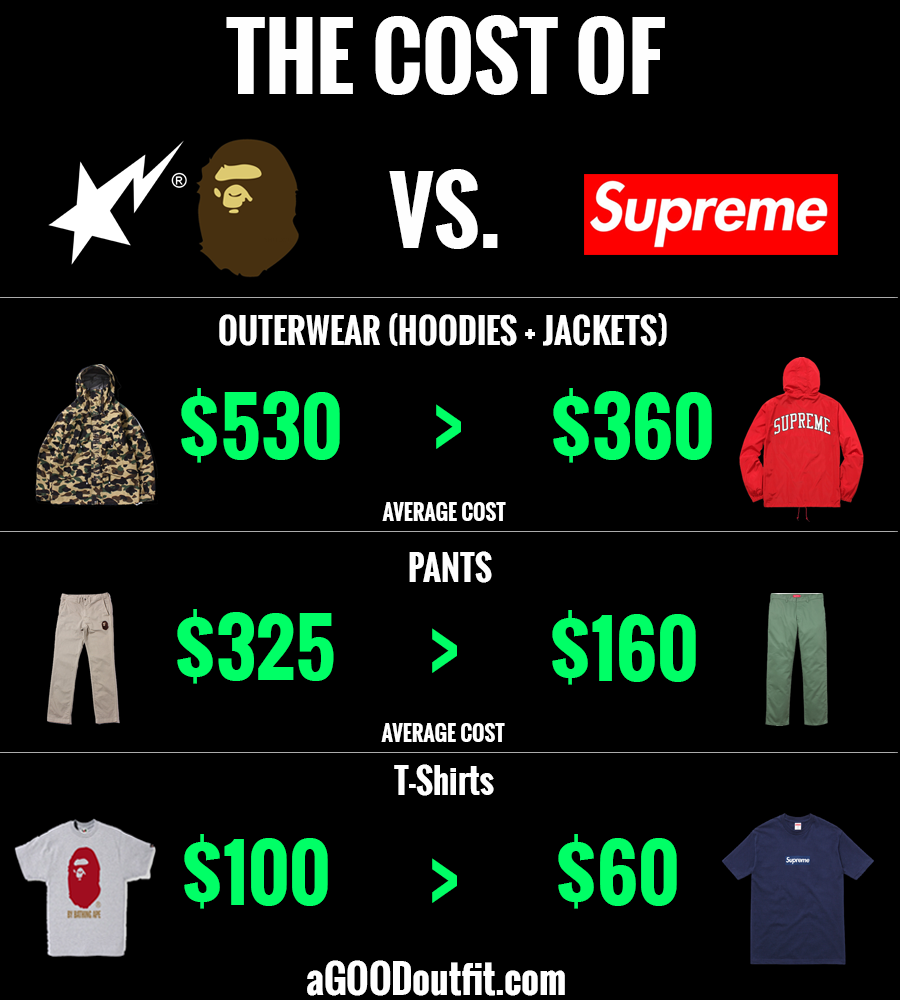 While BAPE is definitely the more expensive brand, it does not necessarily mean it is better than Supreme. The design aesthetic and branding of Supreme remains top level in the fashion industry alongside BAPE.