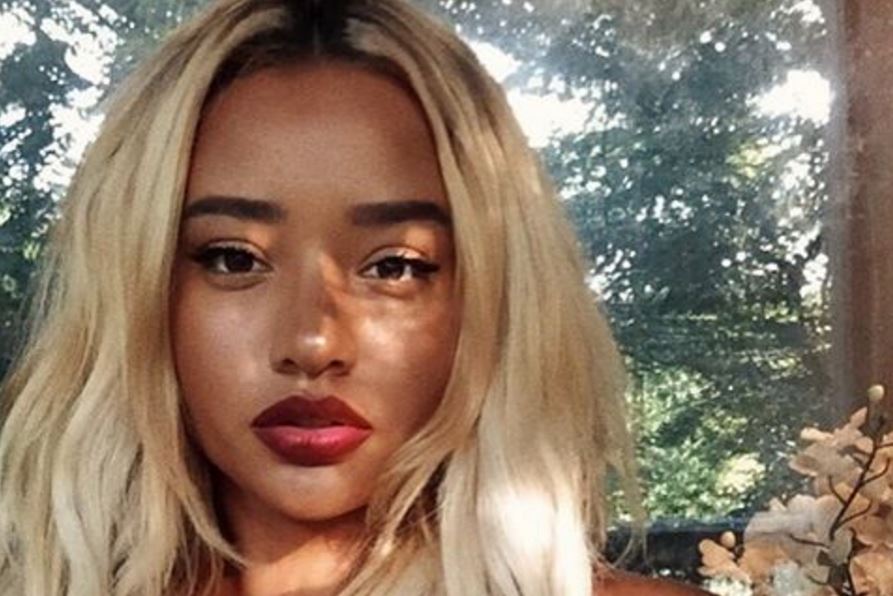 Kim Johansson is a model, YouTuber, and overall bad bitch. She is currently signed to the premiere modeling and talent agency, Wilhelmina Models, and has over 580,000 followers across her Instagram, Twitter, and YouTube profiles. You have probably seen one of her pictures cross your timeline and low key wondered where she got her outfit and makeup done. If your a guy, you tried sliding into her DMs and got denied. We had the opportunity to interview Kim on the topic of fashion and where she gets her inspiration from to look so damn fly…
How long have you been into fashion? Have you always been a fashionista?
I've never considered myself a fashionista or anything I just always went with what I thought looked hot and fit me well. I'd say when I graduated high school I started caring more about my image.
Where do you get inspiration for your outfits?
It could be from anywhere. Like I could see a flower and think "wow that would be a nice color block" or I'll just see some cool stuff on Tumblr or even just the people I follow. I follow very young and creative people so I feel like I take a lot from them and put my own twist on it.
What do you wear on lazy days?
I'll usually wear Adidas track pants and a t-shirt.
You have a very sexy and voluptuous figure. How does that affect the clothes you buy?
It doesn't affect it at all actually. I'm a size 8/10 so I can usually find jeans and dresses and tops my size unless I go into like body shaming stores like Abercrombie and Fitch.
You took a picture in a BAPE hoodie with an interesting look on your face that went somewhat viral. What was your mood during that pic?
I had just finished recording an "Ask Kim" video and I felt a cold coming on so I was just like "greeeeeaaat"
What is the best makeup advice you can give?
FIND YOUR RIGHT FOUNDATION COLOR. Its so hard to find, but you have to or you'll be out here looking like Neapolitan ice cream.
You have a YouTube channel with over 100k subscribers and counting. What is your favorite thing about having a YouTube channel?
Being able to share my opinion with thousands of people and just spread good, genuine, vibes.
In your opinion, What is the key to a good outfit?
Your confidence. The way you rock it. You should be able to wear a trash bag and have girls like "damn I wanna wear a trash bag too."
If you could give any advice to girls looking to improve their style, what would it be?
Stay true to what you really like and comfort is key. Don't feel pressured to dress like others. Your style is a part of your character so stay true to that. XO, Kim ♦